Make a statement with a Madawaska Door
A Madawaska Door is unlike any other. At Madawaska Door & Trim, there are no "standard doors." We start with raw materials, lovingly handcrafting each piece into a beautiful Madawaska Door. We choose only premium materials, using a precise and complex construction technique. We offer a variety of customization options, allowing you to create a beautiful piece that will suit your commercial or residential property.
Each door is hand built and manufactured in Canada.
We take the raw materials from the tree to lovingly handcraft each beautiful Madawaska door.
Sustainable Materials & Construction
A Proud History
Madawaska Door & Trim has been creating custom solid wood doors for homeowners all over the world in the heart of Ontario.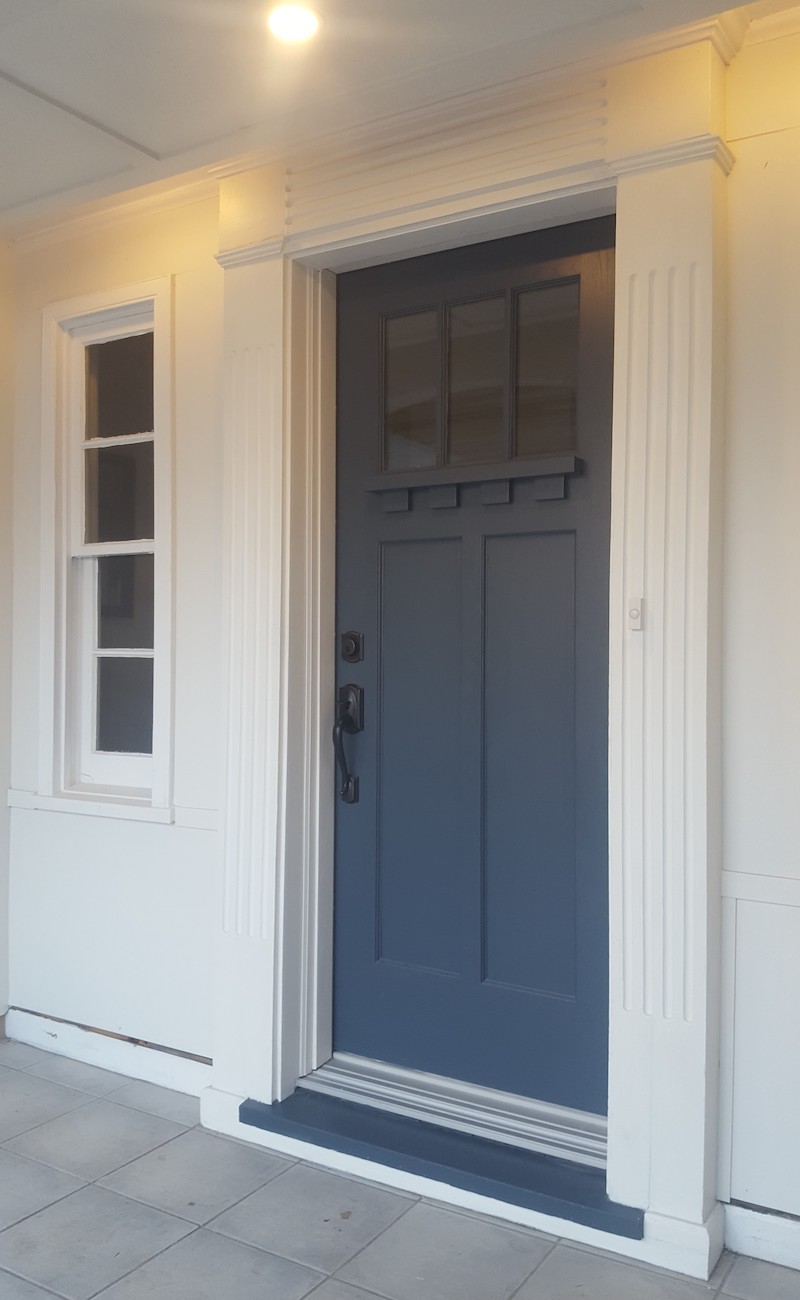 Custom
Our doors are custom – no two are quite the same. They are handcrafted to order based on your needs and specifications.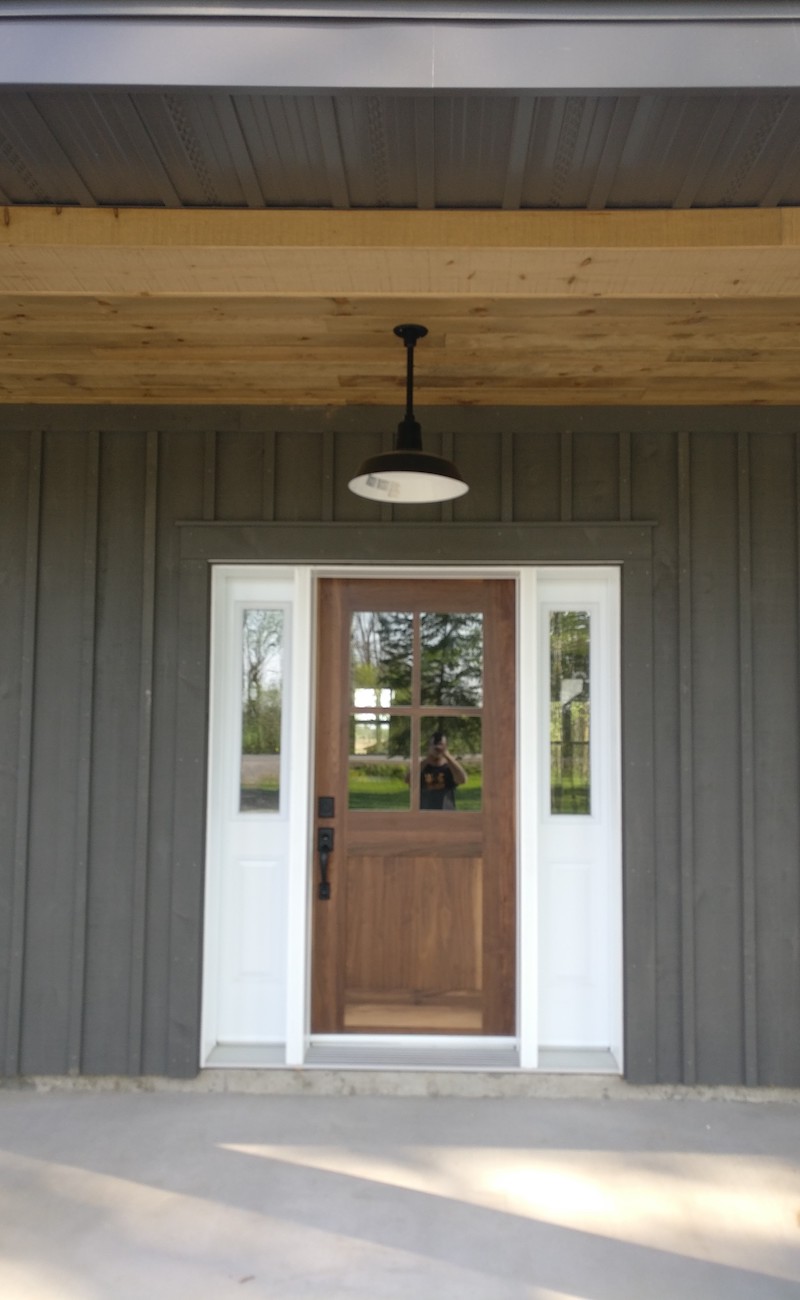 Creative
Our craftsmen work with you to bring your vision to life. Our design process is based on collaboration so your door is uniquely yours.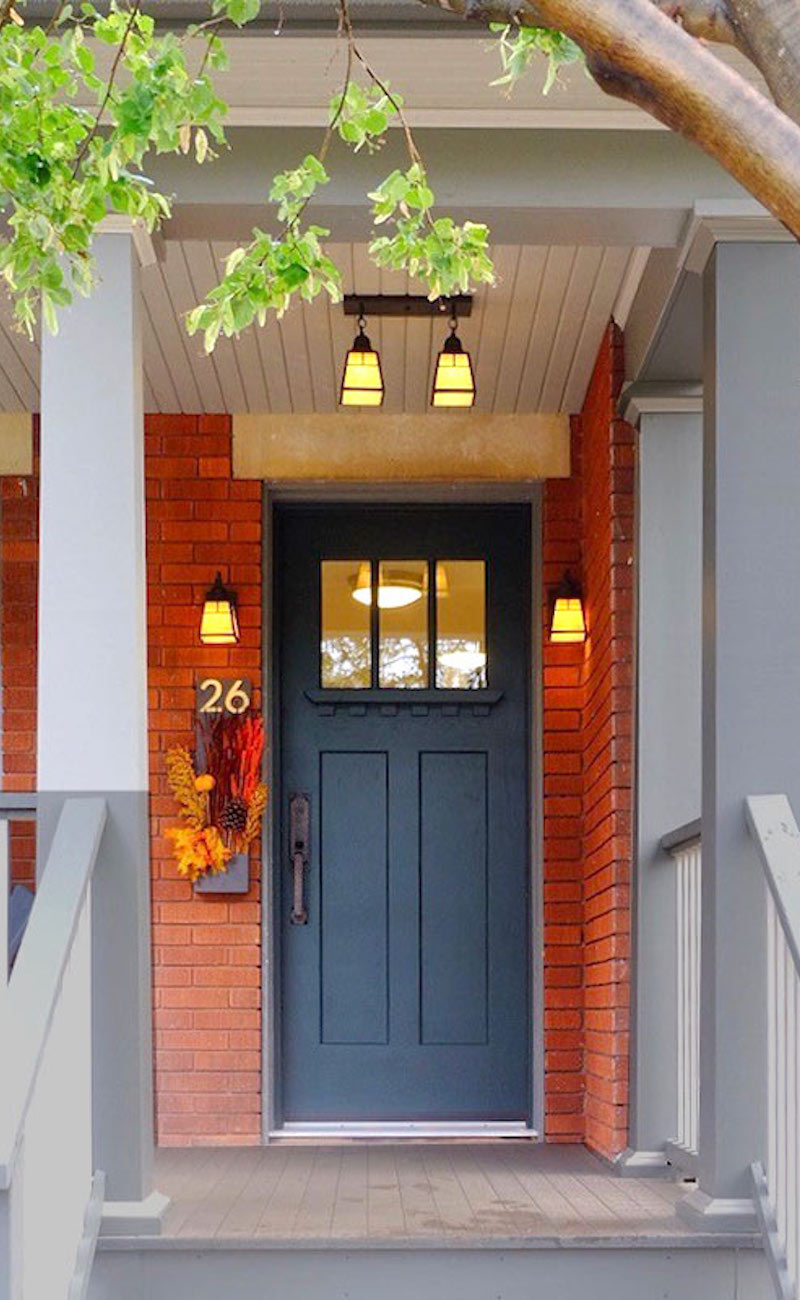 Quality
We use only the highest quality of materials in fabricating our doors and trim so you know you're getting the best.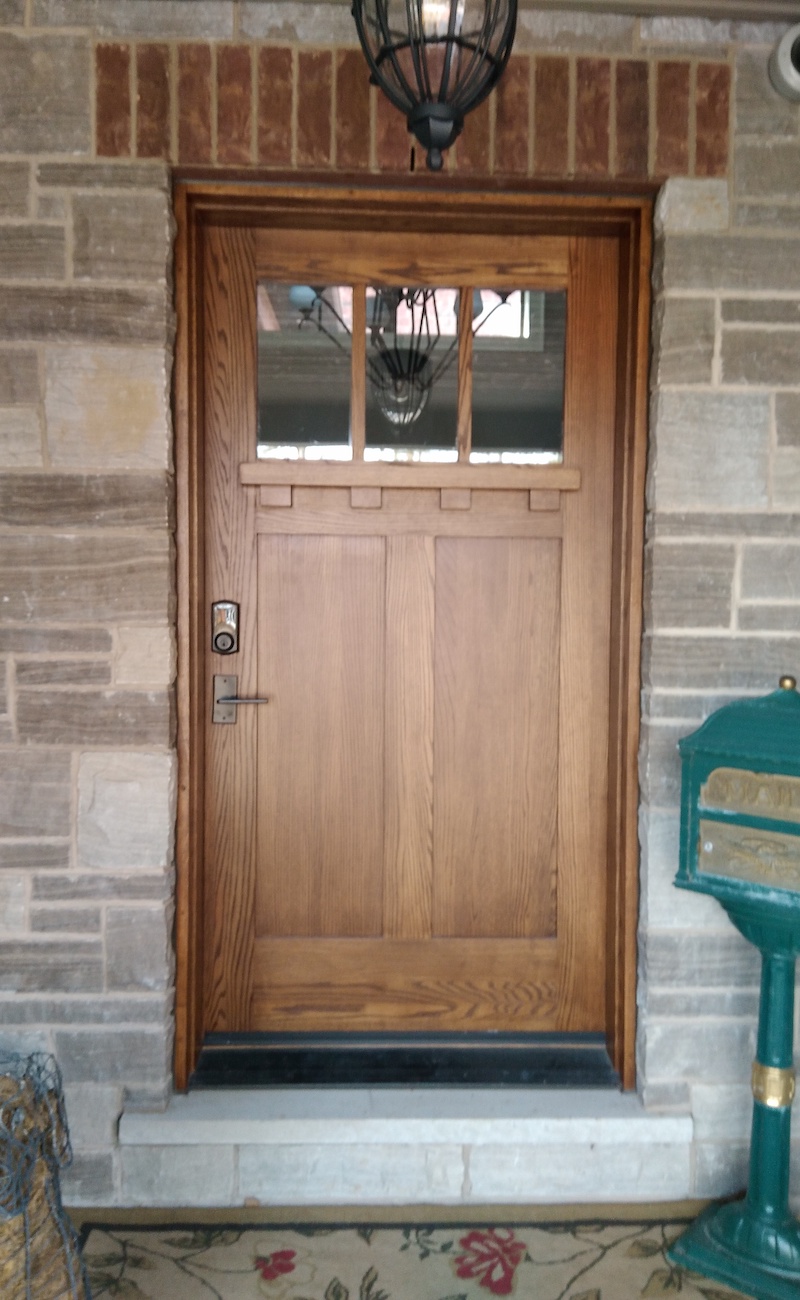 Sustainable
We believe in sustainable building. Our facility and fabrication practices enable us to be more eco-friendly.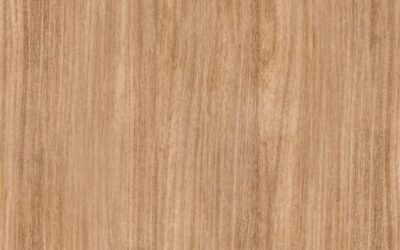 Beauty, durability, character, heft, style—it's hard not to love the look and feel of solid wood. Oak is one of the most popular wood species—with good reason. If you'd like to use this hardwood to...
read more
State-Of-The-Art Facility
Our newly renovated 30,000 sq. ft. manufacturing facility contains all the essential tools and stations to create your top-quality door.
International Delivery
We deliver all around the world!
Whether by shipping truck or carrier truck, we'll deliver your custom door to your front door.
Environmental Stewardship
We're the "Gold" standard when it comes to practicing "Green". There are no production toxic wastes and no formaldehyde in our glue.